About Us
We are music producers – songwriters, beatmakers, musicians, DJs, audio engineers, composers and mix engineers. We love the tech, the mics, the plug-ins, the drums, the samplers, the decks, the pedals, the amps and satisfaction of creating a new track that gets people excited.
We produce albums, EPs and singles for ourselves as individual artists, for our labels, and for other artists.
We create film soundtracks, radio packages, and music and sound content for whatever media projects come along.
Although we have decades of professional experience and countless productions to our credit, we are all still learning and we are all getting better at what we do. We know the best way to learn music production is to produce music. A lot of it. And to immerse yourself in a community of other producers and media creatives all learning from each other, all supporting and nurturing each other's talents.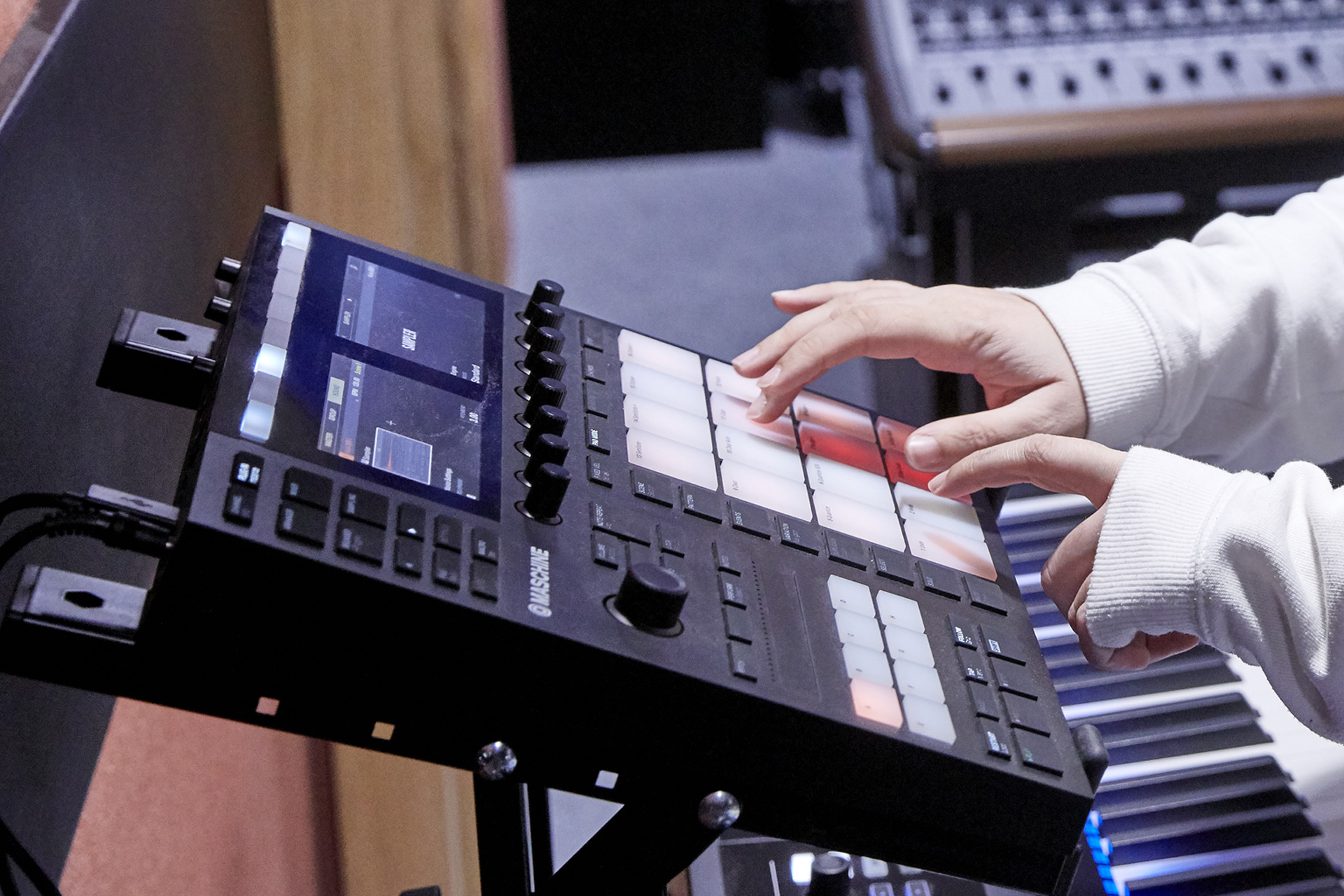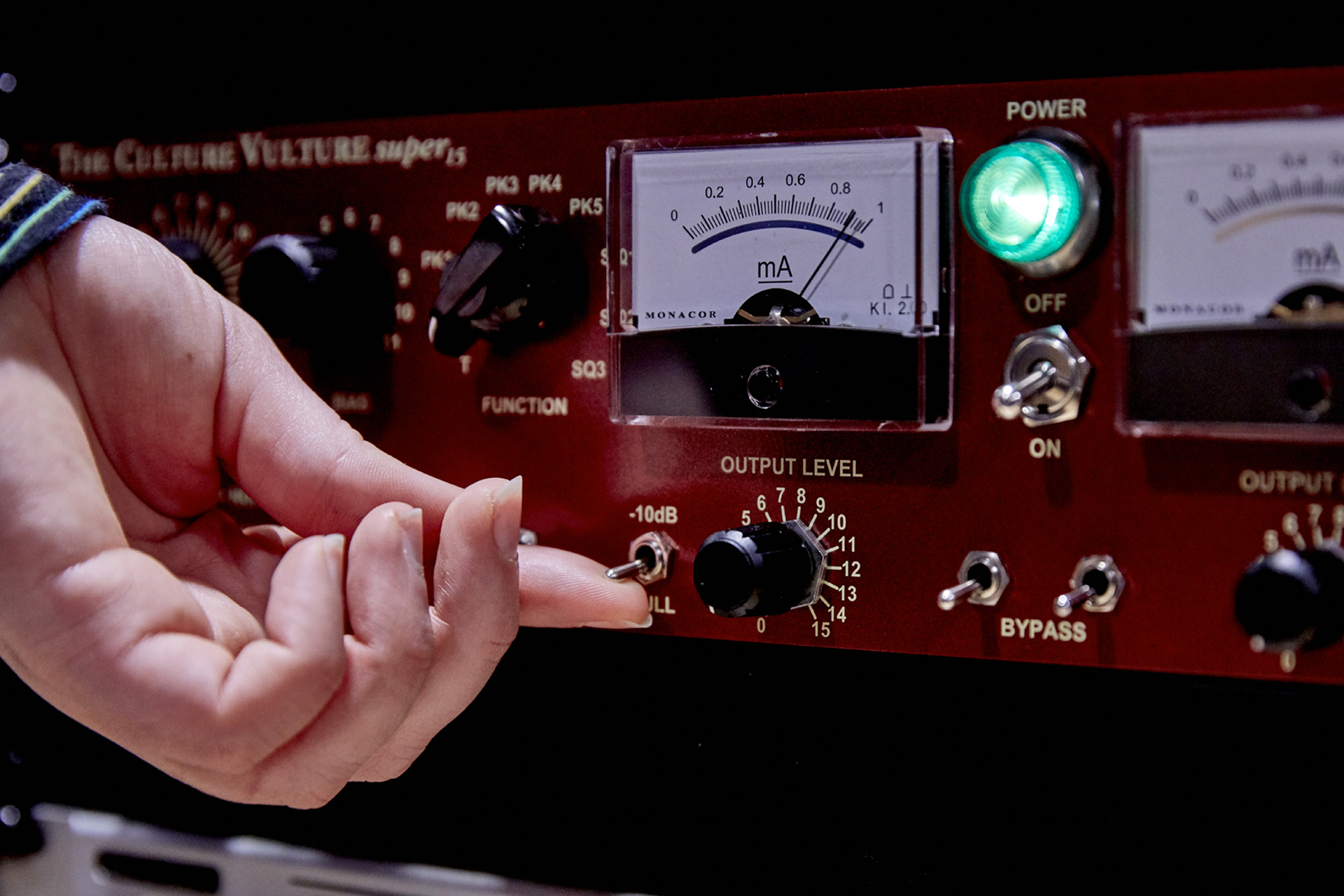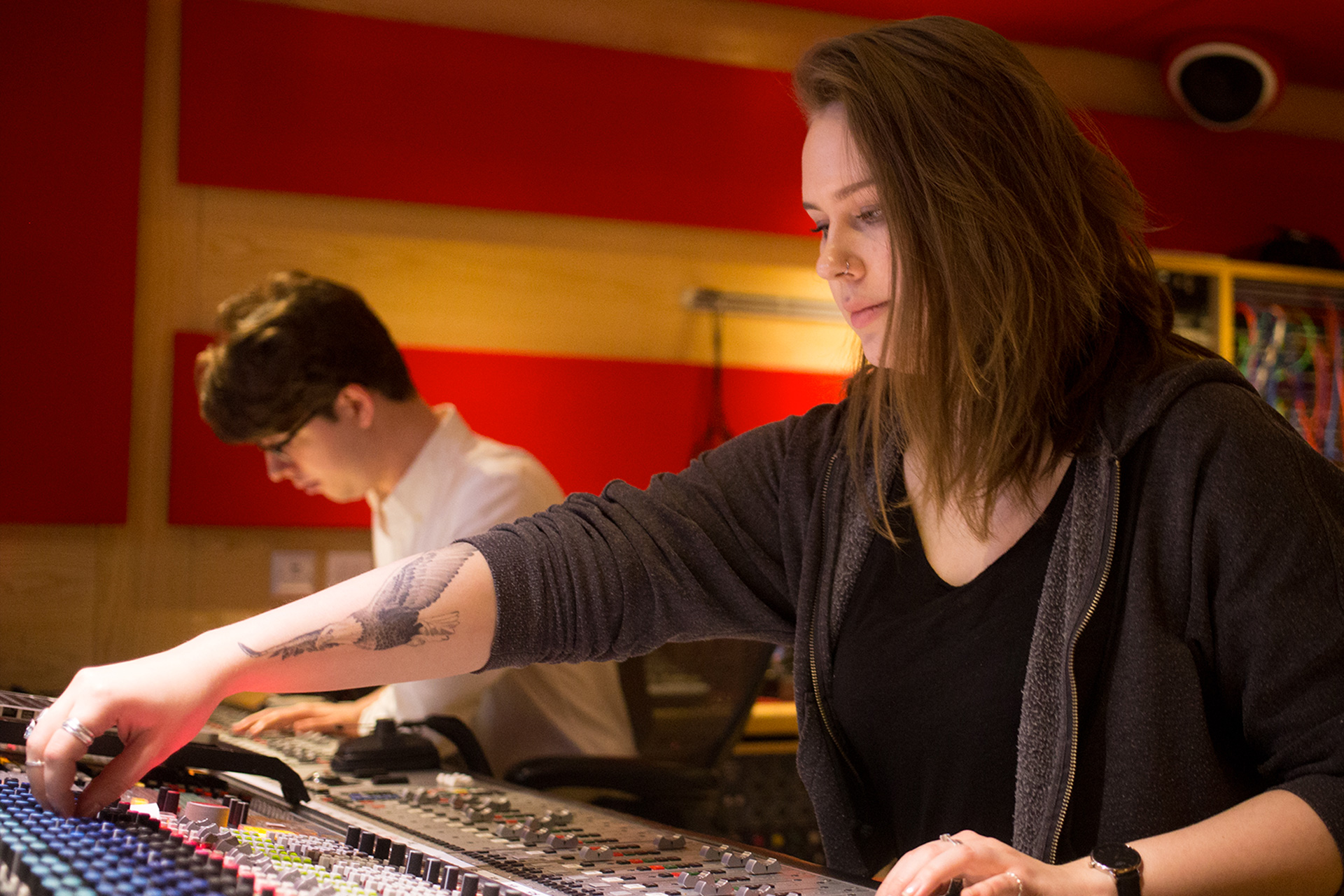 We are keenly interested in the industry we are working in: new technology; new music that we like; new ideas for making sound; recording techniques; how music is being used and sold; gigs; guitars; studios; film craft…
We publish books and articles on these things that interest us, such as on the Articles page of this website.
We teach BA(Hons) and MA degrees at York St John University, and we welcome budding producers, songwriters, beatmakers, sound engineers, DJs, band members, electronic producers, and anyone who shares our passion for technology and musicmaking, to join our community of creative music producers.
Our People
The long standing members of our community are the ones who have decades of professional music industry experience. They are all active music producers and are in charge of running our degrees.